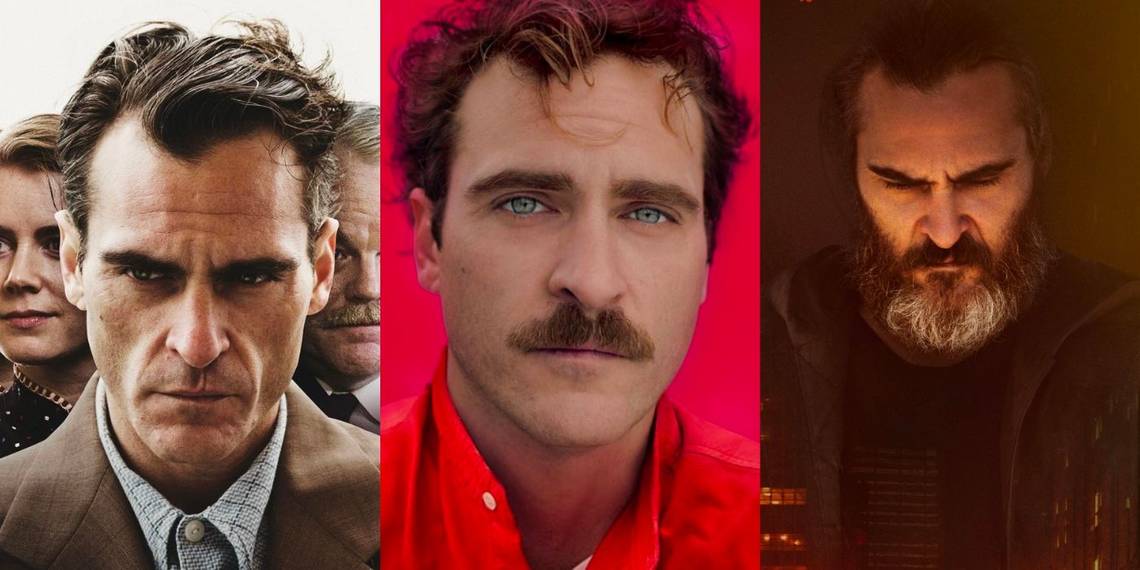 Who Is Joaquin Phoenix? Overview of Joaquin Phoenix Oscars Winner
Philip Joaquin Phoenix is an American actor, producer, and animal rights activist. He was born on October 28, 1974, in San Juan, Puerto Rico, and raised in California. Phoenix began his acting career as a child actor and later gained critical acclaim for his roles in movies such as Gladiator, Walk the Line, and The Master. He won his first Academy Award for Best Actor in a Leading Role for his performance in the movie Joker in 2020. He is known for his intense and complex performances and is considered one of the most talented actors of his generation.
Phoenix comes from a family of actors and performers. His parents were members of a religious cult called the Children of God, and the family traveled around Central and South America performing on the streets to make ends meet. They eventually settled in Los Angeles, where Phoenix and his siblings began pursuing acting careers.
Phoenix's breakout role came in 1989 when he starred in the movie Parenthood. He went on to gain critical acclaim for his roles in movies such as To Die For, The Yards, and Two Lovers. In 2005, he earned an Academy Award nomination for his role as Johnny Cash in the biopic Walk the Line.
Phoenix has also been involved in several environmental and animal rights causes throughout his career. He is a vegan and has been a longtime supporter of PETA and other animal welfare organizations. In 2019, he narrated the documentary film The Animal People, which examines the animal rights movement.
In addition to his acting work, Phoenix has also worked as a producer on several films, including the 2018 thriller You Were Never Really Here, which earned him a Best Actor award at the Cannes Film Festival.