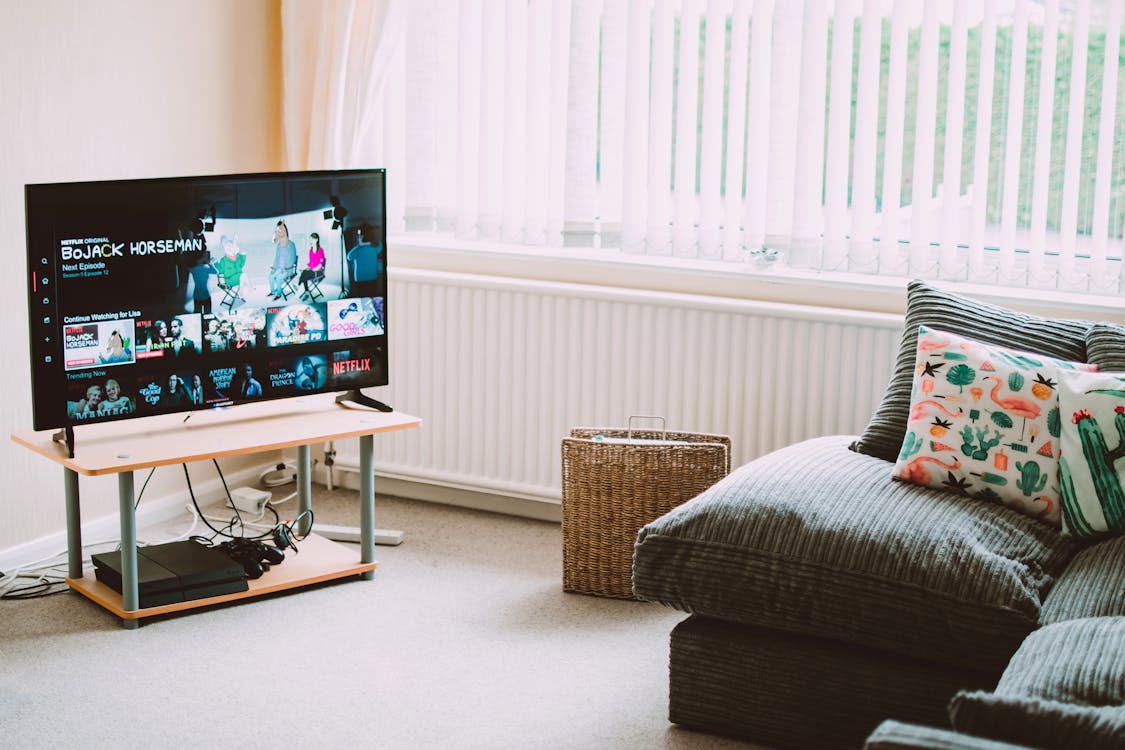 What TV Shows Should I Watch? Your Questions Answered
With so many TV shows available to watch, it can be overwhelming to decide which ones to dedicate your time to. Here are some frequently asked questions about what TV shows to watch, along with answers to help you find your next binge-worthy series.
Q: What are some popular TV shows I should watch?
A: Some popular TV shows that are widely recommended by audiences and critics alike include:
Game of Thrones: an epic fantasy drama based on the books by George R.R. Martin
Breaking Bad: a dark and intense drama about a high school chemistry teacher turned methamphetamine dealer
Friends: a classic sitcom about a group of friends living in New York City
Stranger Things: a sci-fi horror series set in the 1980s
The Crown: a historical drama about the reign of Queen Elizabeth II
The Office: a mockumentary-style sitcom about the employees of a paper company
The Sopranos: a gritty crime drama about a New Jersey mob boss
Mad Men: a period drama set in the 1960s advertising industry
The Handmaid's Tale: a dystopian drama based on the novel by Margaret Atwood
Q: What are some new TV shows that are worth watching?
A: Some new TV shows that have received critical acclaim and positive audience feedback include:
Bridgerton: a Regency-era romance drama based on the novels by Julia Quinn
Ted Lasso: a feel-good comedy about a football coach hired to lead a struggling British soccer team
The Queen's Gambit: a limited series about a young chess prodigy in the 1950s and 60s
Mare of Easttown: a crime drama set in a small Pennsylvania town, starring Kate Winslet
Succession: a drama about a wealthy family's media empire and the power struggles within it
The White Lotus: a dark comedy set at a luxury resort in Hawaii
Only Murders in the Building: a mystery comedy about three strangers who team up to solve a murder in their apartment building
Q: What TV shows are good for binge-watching?
A: Some TV shows that are known for being binge-worthy and addictive include:
Stranger Things: each episode ends on a cliffhanger, making it hard to resist the urge to keep watching
Breaking Bad: the tension and drama build with each episode, making it easy to lose track of time while binge-watching
The Office: the mockumentary style and likable characters make it easy to watch multiple episodes in a row
Friends: the easy-to-follow storylines and familiar characters make it a comforting and binge-worthy watch
Parks and Recreation: the quirky and lovable characters and clever writing make it a great show to binge-watch
Ozark: the complex characters and intense storylines make it hard to stop watching once you start
Q: What are some TV shows that are good for relaxing and unwinding?
A: Some TV shows that are good for unwinding and de-stressing include:
Bob Ross: The Joy of Painting: a classic art instruction show that's soothing to watch and easy to follow along with
The Great British Bake Off: a gentle competition show about baking, with a cozy and comforting atmosphere
Planet Earth: a nature documentary series that's both educational and relaxing to watch
Chef's Table: a documentary series about the world's best chefs, with beautiful visuals and inspiring stories
Gilmore Girls: a heartwarming and witty drama about a mother and daughter's relationship, with a cozy small-town vibe